HOTEL LA GLORIA
RNT 69068
Hotel La Gloria is located in the town of Mompox, a UNESCO world heritage site which has a rich association with Spanish colonialism and the struggle to liberate Nueva Granada from Spanish sovereignty. It's unique architecture, culture and 'lost in time' atmosphere will capture your imagination.
This newly constructed hotel in neo- colonial style is located just two blocks and five minutes walking distance from the historic district of Mompox. It offers on-site parking, a restaurant and a large swimming pool with gardens and social areas. We have fourteen bedrooms, all with private balconies.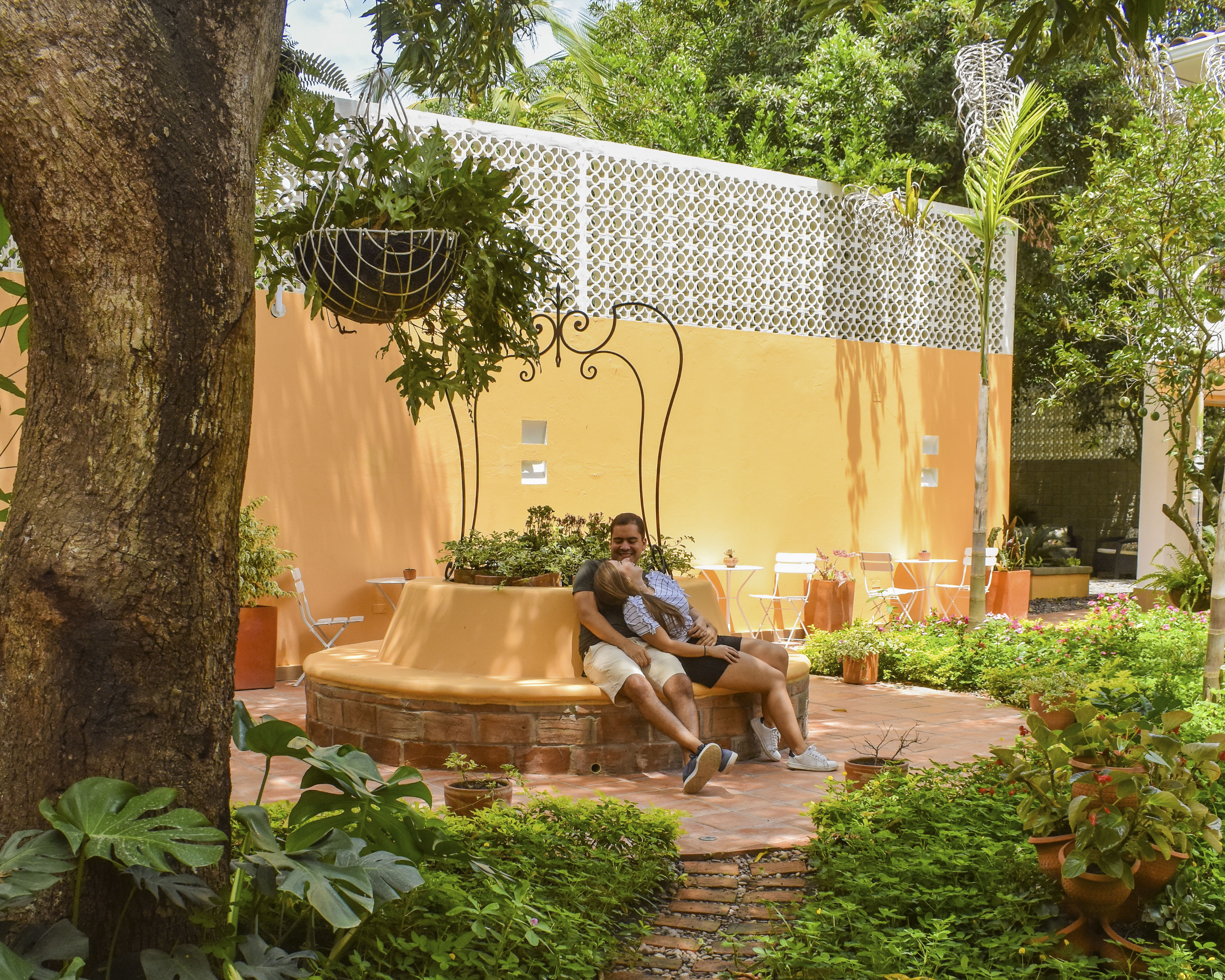 Turn the captions on for subtitles.
Hotel la Gloria
UBICACIÓN
---
Carrera 3 #14-137, Santa Cruz de Mompox
---
+57 321 757 7327
EMERGENCY CONTACT FOR GUESTS: +57 311 369 6522